What exactly is a bitcoin exchange app?
The bitcoin exchange app is a smartphone application that allows you to buy, sell, and trade Bitcoin. They liberate you from the hassle of lugging your laptop about with you and allow you to trade from the comfort of your own home.
You may trade on the move using a mobile app, or even start investing in bitcoin with an app if you're a newbie. Many applications provide a straightforward and lively user experience, but let's look at the finest app for buying Bitcoin in India.
You can trade bitcoins on the fly using a bitcoin exchange app. This feature is provided by a number of applications available on the Google Play and Apple App Stores.
Many platforms have lately begun to provide their services through mobile applications, and determining which one is ideal for you might be difficult. As a result, we've compiled a list of the top six applications to assist you.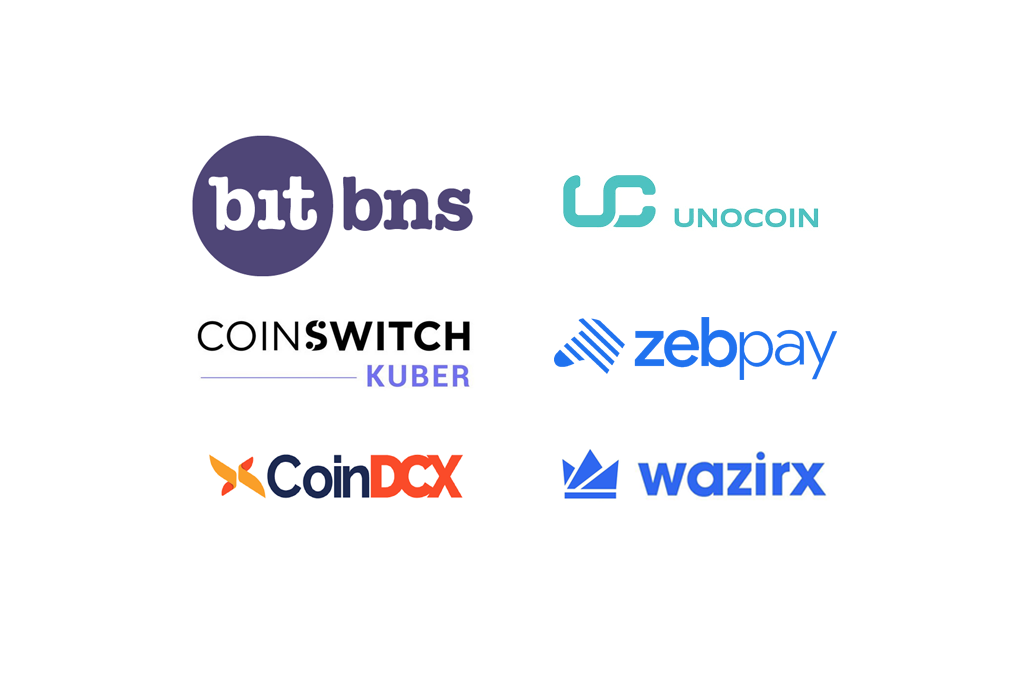 Best Bitcoin Exchange Apps in India
Bitbns has a simple user interface and accepts credit cards using the Mobikwik wallet.
CoinSwitch Kuber hasn't been in the crypto market for long. However, they aren't charging any trading fee from its first 100K users for the initial 100 days.
CoinDCX is the most flexible app with the greatest referral program, providing you up to 25 USDT for each signup using this link.
Unocoin has a simple user interface and secure software, however, it has a hefty fee. USE CODE U-43147
WazirX is the most popular bitcoin trading app in India, and it accepts practically all deposit methods.
ZebPay is also known as 'Bitcoin ki dukaan.'
WazirX and CoinDCX, have a good mobile interface and can start trading on the move. ZebPay and Unocoin are also worth a try.
In India, which app is best for Bitcoin?
WazirX may be regarded as your Bitcoin go-to app. It offers a user interface that is clear and simple to use, and it supports a wide selection of cryptocurrencies. You might also choose CoinDCX, which is one of WazirX's main rivals.
What is the fastest way to obtain free Bitcoins?
Completing odd activities online may earn you bitcoin, and some survey businesses will pay you to complete their polls. You may also assist cryptocurrency exchanges in identifying flaws in their platforms in return for Bitcoin.