Upstox Demat Account Advantages
Upstox Demat Account is best for you if you want to save your money on brokerage. It charge fixes brokerage of only Rs. 20 per trade irrespective of the trading volume.
(Earlier known as RKSV Securities) Upstox is a discount broker, good for traders who look for Demat accounts with low brokerages, high margins, and decent trading platforms.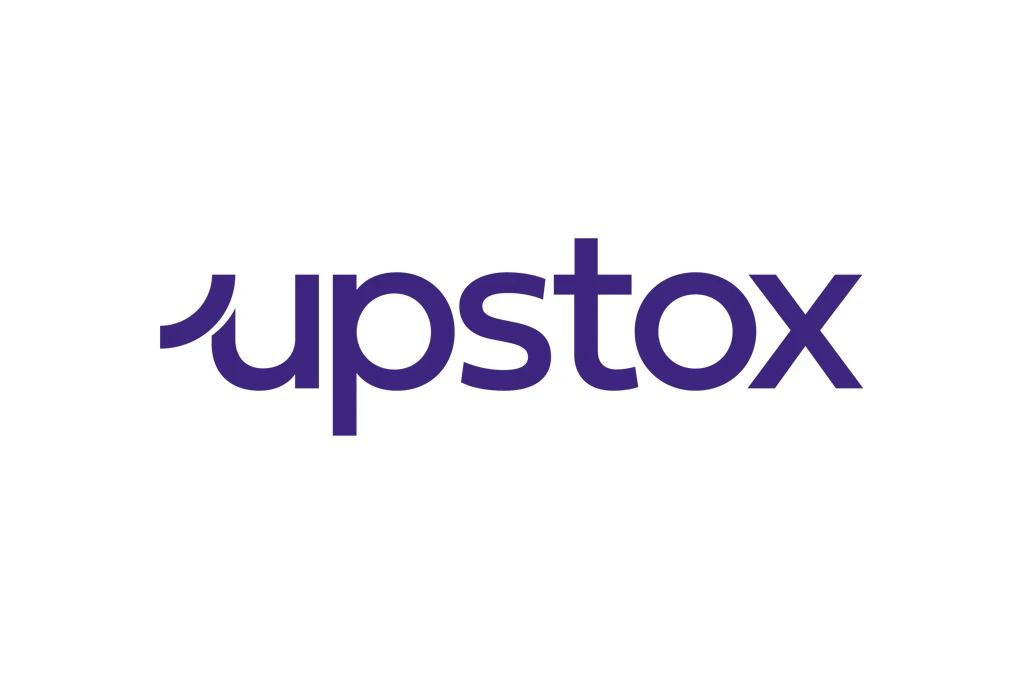 Upstox is a SEBI registered online discount broker in India. It allows customers to trade across Equity, Derivative, Commodity, and currency segments. When it comes to advanced trading platforms, Upstox has Pro Web, Mobile Nest Trader, Fox Trader, and Dartstock.
Upstox offers various trading facilities to its customers to accentuate their trading experience. Margin Trading Facility is one such key offering of the stockbroker.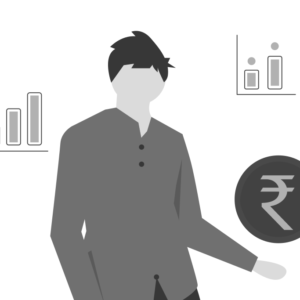 Even if you have complete control over your investments, you must still hire a stockbroker to execute your orders. You are not obligated to follow their counsel.
0 comments
Trade faster & smarter with Upstox
Upstox is a discount stock broker with fast, reliable & easy-to-use trading platforms. Free to try, quick to sign up.
Why Upstox Demat Account
No more paperwork, simply verify with Aadhaar to open an account within a day! Fast & hassle-free way to open an account!
Why Join Upstox
Trade on the go, Arm yourself with faster charting tools to make quick trading decisions.
Products for traders & investors like you And Built for performance & backed by the best.
Fast & hassle-free way to open an account!
Reasons to Join Upstox
₹ 1L Crore+ Daily notional exchange turnover,
10 Lakh+ App downloads, and
8 Lakh+ Happy traders
Review of the Upstox 3-in-1 Account
In partnership with Indusind bank, Upstox offers a 3-in-1 account (Demat, trading, and savings). The savings account has no balance, and you will receive interest on the amounts you transfer to your trading account from the savings account.
On all debit card transactions, you may earn up to 6X rewards points every 200 rupees spent. The awards can be used for brokerage fees.
IndusStox's Advantages (Upstox 3-in1 Account)
A Rs 1000 brokerage credit is available.
There is no requirement for a minimum balance.
Interest will be paid on monies transferred from your Savings a/c to your Trade a/c.
Account number that may be customized (birthday or anniversary)
On delivery, there is no commission.
Upstox 3-in-1 account charges
You wouldn't need to pay any extra charges for the Upstox 3-in-1 account. You can directly 3-in-1 account if you apply through my special link.
Features of the Upstox Demat and Trading Account
Low Brokerage Charges
Under the "Basic" plan, RKSV charges a fixed brokerage fee of Rs. 20. The low brokerage makes it possible to trade huge quantities at a reasonable cost.
The flat rates will assist new traders who wish to try stock intraday trading but are on a tight budget.
The "Priority" plan is for intermediate traders with 6+ months of experience who can tolerate larger leverages.
The plan requires you to pay Rs. 30, which is more than the 0.50 percent commission paid by full-service brokers like Sharekhan, Motilal Oswal, ICICI Direct, and HDFC Securities.
Trading Margin that is Reasonable
Margin allows you to trade several times the amount of money you have on hand. If you just have Rs. 5000 in your trading account but 10X leverage, you can place an intraday position for Rs. 5000 X 10x leverage = Rs. 50,000.
On intraday stock trading, RKSV offers a 15x margin under the "Basic" plan and slightly greater leverage of 20x under the "Priority" plan.
For a beginner trader, the 15X margin is sufficient. In some ways, initiating trades with huge (50X) leverage protects him from the danger of losing money.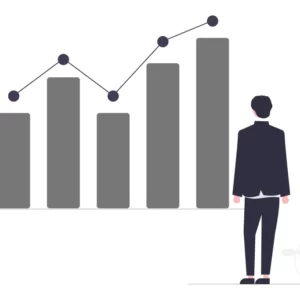 Profitable Stock selection is a difficult process, and various investors have different techniques. However, it is prudent to take standard precautions to reduce investment risk. These essential steps for selecting high-performing profitable stocks will be outlined in this article.
0 comments
Account opening and annual fees are both low.
Upstox charges Rs 299 to establish an account. Upstox is now offering a Rs 1000 brokerage credit on account opening for a limited period.
Maintenance fees will be paid at the rate of Rs. 25 per month. Take advantage of a special link to get the Upstox offer.